Kentucky Tornado Disaster Relief

Our small community in Western Kentucky needs your help! Donated funds go directly to Covenant Community Church who is working directly with the Cajun Army to provide disaster relieve for those in dire need of your help. All donations will be exclusively used to help those who were directly impacted by this recent tragedy.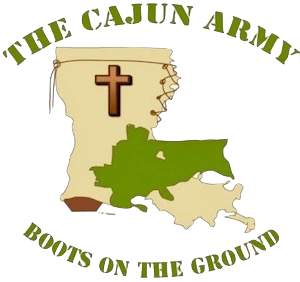 100% of all proceeds will be donated directly to those most effected by the devistating tornadoes in Western Kentucky.